ROGA massage center is located in Rechavia offering high quality therapeutic massages from highly qualified therapists.

We use high quality Massage cream with added essential oils to increase the benefit of the treatment through aromatherapy. The massages are in private rooms in a relaxing ambience. so you're guaranteed an escape from the craziness of life.
ROGA is a massage clinic in an urban setting. our team is currently three therapists in total.
Asher Kaplan is the owner and lead therapist. Trained in Boca Raton, Florida. Asher has over 15 years of experience in the field of massage/bodywork. His specialties include deep tissue, trigger point, reflexology and prenatal massage.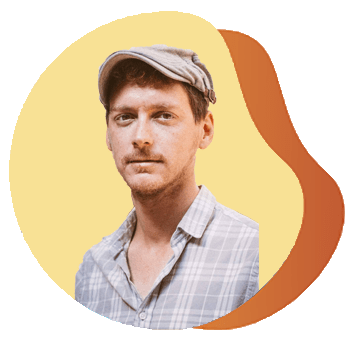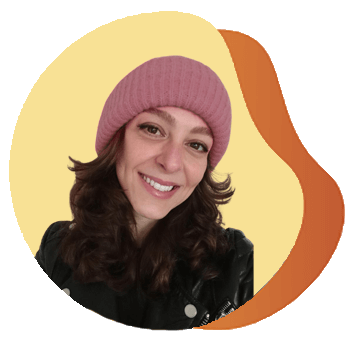 Miriam who is trained is Israel, her specialties include Swedish and Depp Tissue massage as well as facial lymphatic massage to increase vitality and help rejuvenate the face.
Chagit who is trained in Israel, her specialties include Swedish and deep tissue massage as well as prenatal massage. Chagit also teaches Yoga and movement flow techniques.